Its ME, Misty.... did you think I went away for good?
Where to begin?
I have things I want and wish to write every day. I tell myself I will do it later, or Ill do it tonight. By the end of my days lately I have been so overwhelmed with exhaustion that I can barely tidy up the house before I go to bed. My head is so full of noise, thoughts and emotions, its so hard to just stop and have a moment of silence.
I am here though.
I have traveled the last week. I went to Vermont for another three day photo shoot with PajamaGram. I am thankful the for job, the amazing clients, hair/makeup and photographer friends I have made out there. It was freezing cold and snowing tons the first day I got there. The week was filled with long days (8-9 hours straight of standing and posing) and quiet reading time in my hotel. Not that glamours to say the least, but still very humbled and thankful. One night I was able to get out with a couple of friends and watch 'Dear John.' It was cute, but it was not the Notebook and it was much more a high school, young love kind of movie. Both actors are very attractive so that helped. HA!
Here is the Valentines catalog cover. Gotta love those um, extensions!!! Sheesh! I went from this cover, to the 'mama' look for the Mother's Day catalog. That's the next one I'll be in.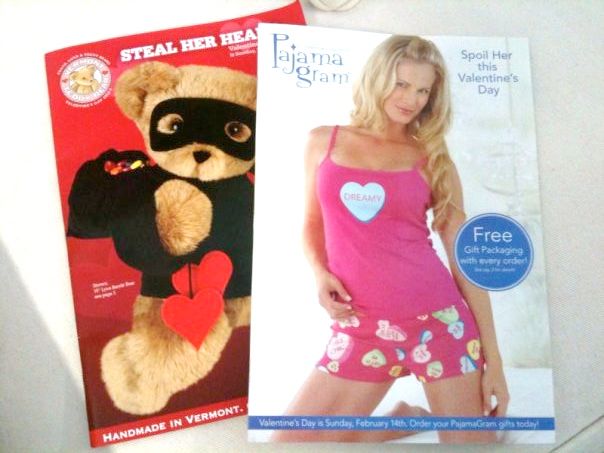 By the way, have you all heard of all the rave about PajamaJeans? I mean seriously, it has exploded and they are selling out so fast they can't keep up. They are coming up with all new designs and styles for these hot new items. You really must check them out!!! Here is a little sneak peak of the Mother's Day Catalog PajamaJean shot I did.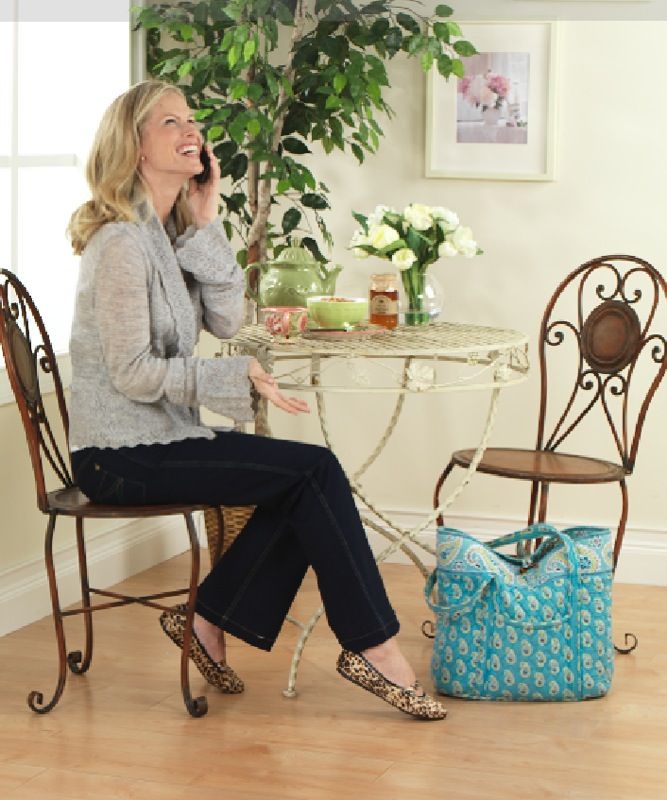 This week my little girl has been running high fevers every day. If you follow me on
Twitter
or
Facebook
you already know that. I took her to the doctor yesterday, but since she just finished two antibiotics for this pesty cough, they didn't want to place her right back on another one. So here we are keeping her fever monitored and waiting it out a few more days to see if she is able to fight it off on her on before going back to the doctors.
This week also brings some refreshing changes, as hockey season just ended and baseball for my big man begins. Tonight he had his first scrimmage and he was the starting pitcher. Although, I missed the game being home with baby girl, his dad kept me up to date. Hunter had a rough first game with his pitching, but made some grate plays in the field. I told his dad he was nine, its freezing out and to cut him some slack. LOL!
Speaking of COLD... I am over it. That's all I wanted to say about that.
There is so many things I want to write about. So many things I want to do. Why does it have to be so hard to just 'get moving' on any one of the many things on your list?
Oh got a question for all of you....
This is random and out of the blue, but tonight while out getting groceries I began to wonder what other families spend on groceries? What is the average amount you spend a week on groceries? How do you do your grocery budget?
Do you shop once a week?
Shop as you need?
Run to grocery story a few times a week?
Do you even have a budget for grocery spending?
I am curious to know, because I feel like I spend so much on groceries. Am I? Or is what I am spending pretty normal as other families with kids?
Well, its about 11:00 PM and I don't like to stay up past 10:00 PM if I can help it. I'm hoping Ill be able to post more here and get back into the groove. I have things to update everyone on anyways. Spring break begins tomorrow, so I am really looking forward to just doing fun things with the kids, IMAX and Disney.
For now.....
I am going to go and read the very last chapter of my book "So Long Insecurities, You Have Been A Bad Friend to Us" by Beth Moore.
I can't remember the last time I started and actually finished a book. I have really enjoyed reading this book and can't wait to share more about it. But... I must finish it first myself.