Congratulations to.......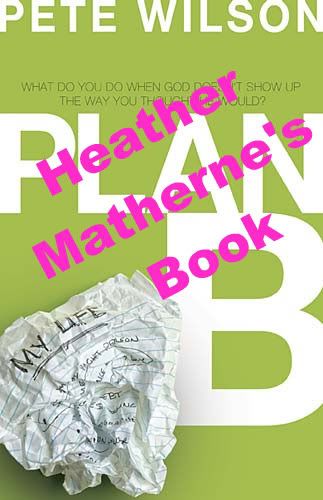 I hope you enjoy it.
Not to worry. I have ONE MORE BOOK to giveaway. I am just thinking how I want to do this next giveaway. Something creative and different than this last one. Stay tuned.
I was outside and captured this little guy soaking up some sun the other day. I thought it looked cool enough to post here, just because I can!
Also, if you haven't been paying attention to my tweets or following me on
Facebook
(click button to left of blog post, since the new link setup they have here on blogger STINKS!), you missed out that I participated in a Model Beach Volleyball Tournament last weekend.
As captain of the Green Agency, I would like to brag on my team a little. We went in strong, ended the first day in the top seed bracket. On Sunday, we lost a couple of guys and ended up with more losses than wins, eliminating us from the final rounds. Although pretty bummed we lost the following.....
Bragging rights for our modeling agency
A trophy to have our agency name graved on it to pass it on next year
A FREE trip for the entire team to a Nikki Beach resort somewhere tropical (besides Florida)
We did have an amazing time. I made some new friends, got a really painful sunburn and took some pretty cool pictures. You can click HERE (again since the link setup isn't working here on blog, copy and paste link below in new browser to check out the photos!!!!
http://www.facebook.com/album.php?aid=171949&id=540996999&l=8e3909e5fd
I hope everyone has a fabulous weekend!!!!
Congrats again to Heather Matherne!!!
(Just message me on Facebook your mailing address and I will get that book on its way to you!!!