What does it take?
It takes commitment.
Its takes hard work.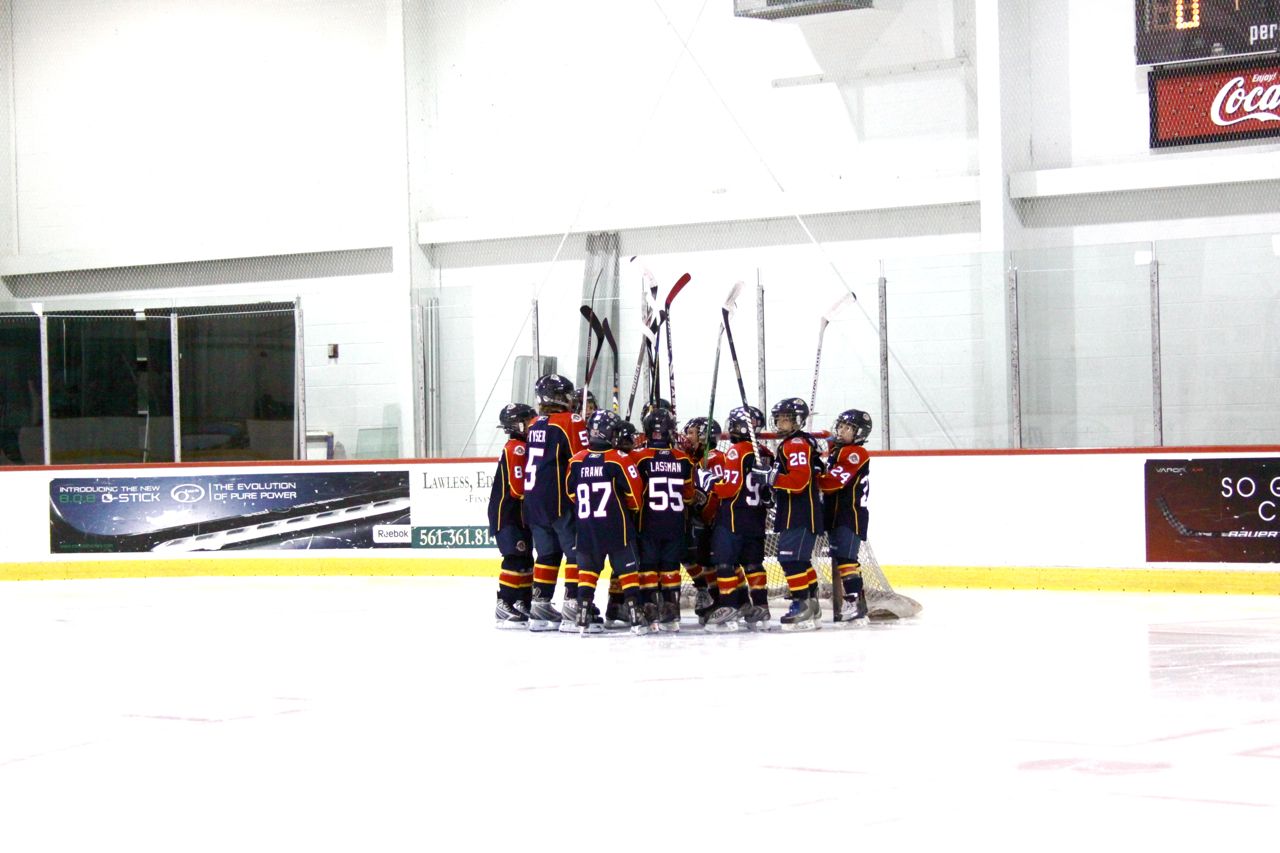 Team work.
Knowledge.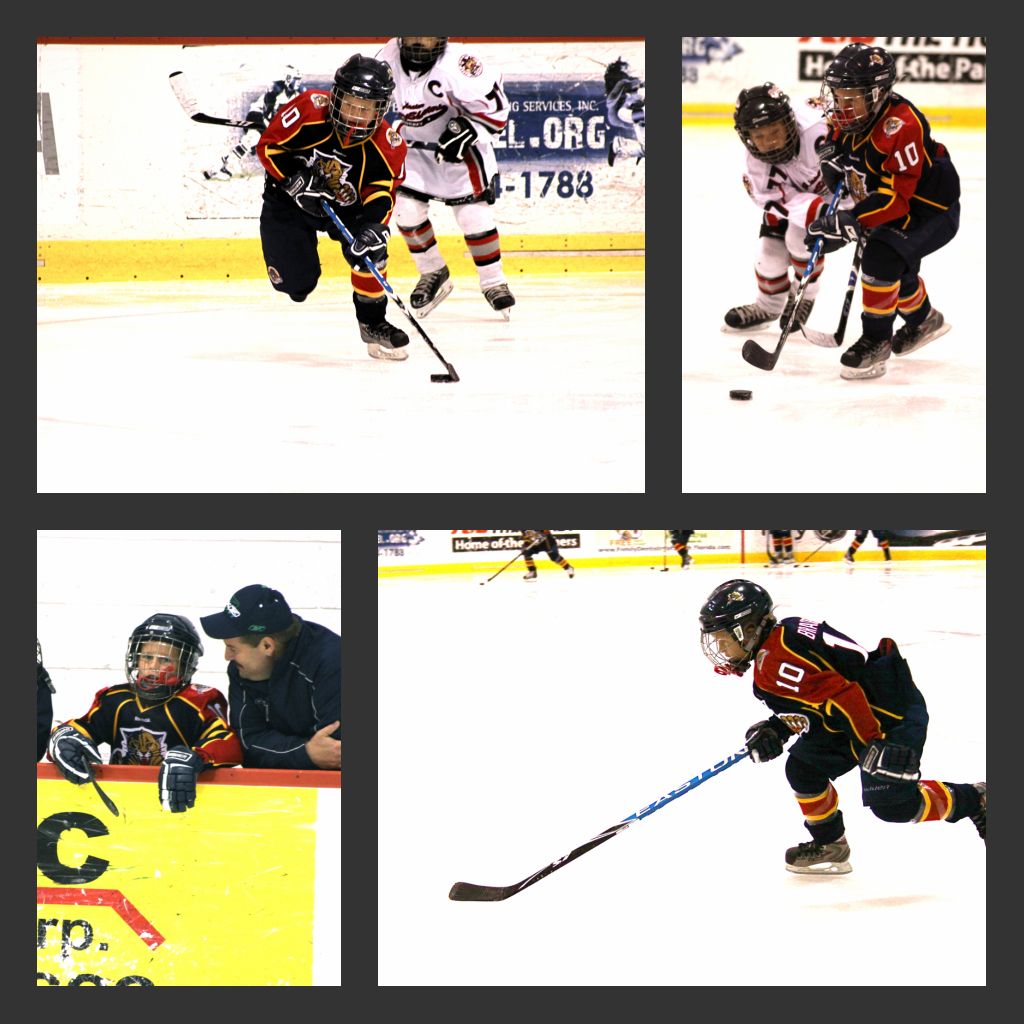 and even
Support.
Determination.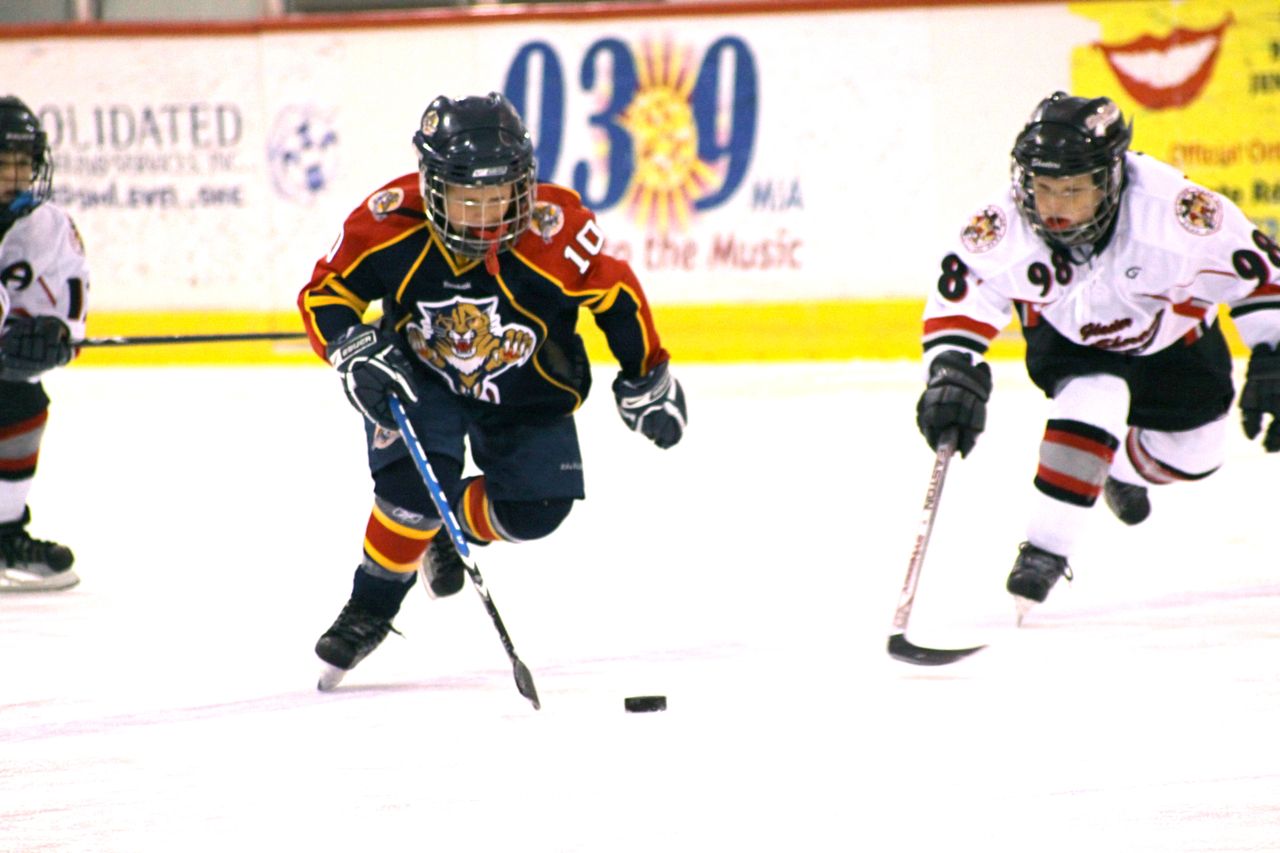 Effort.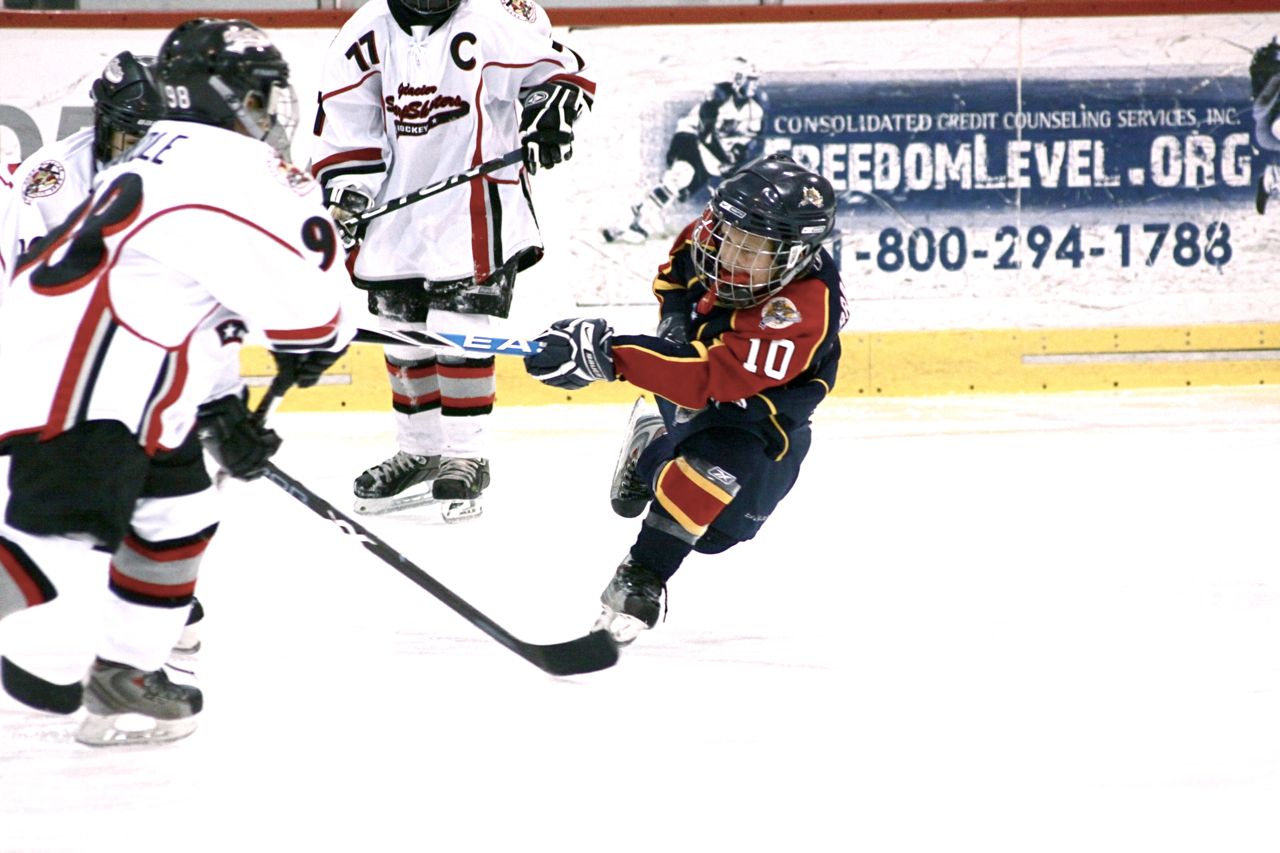 Confidence.
It gets right back in the game with no fear.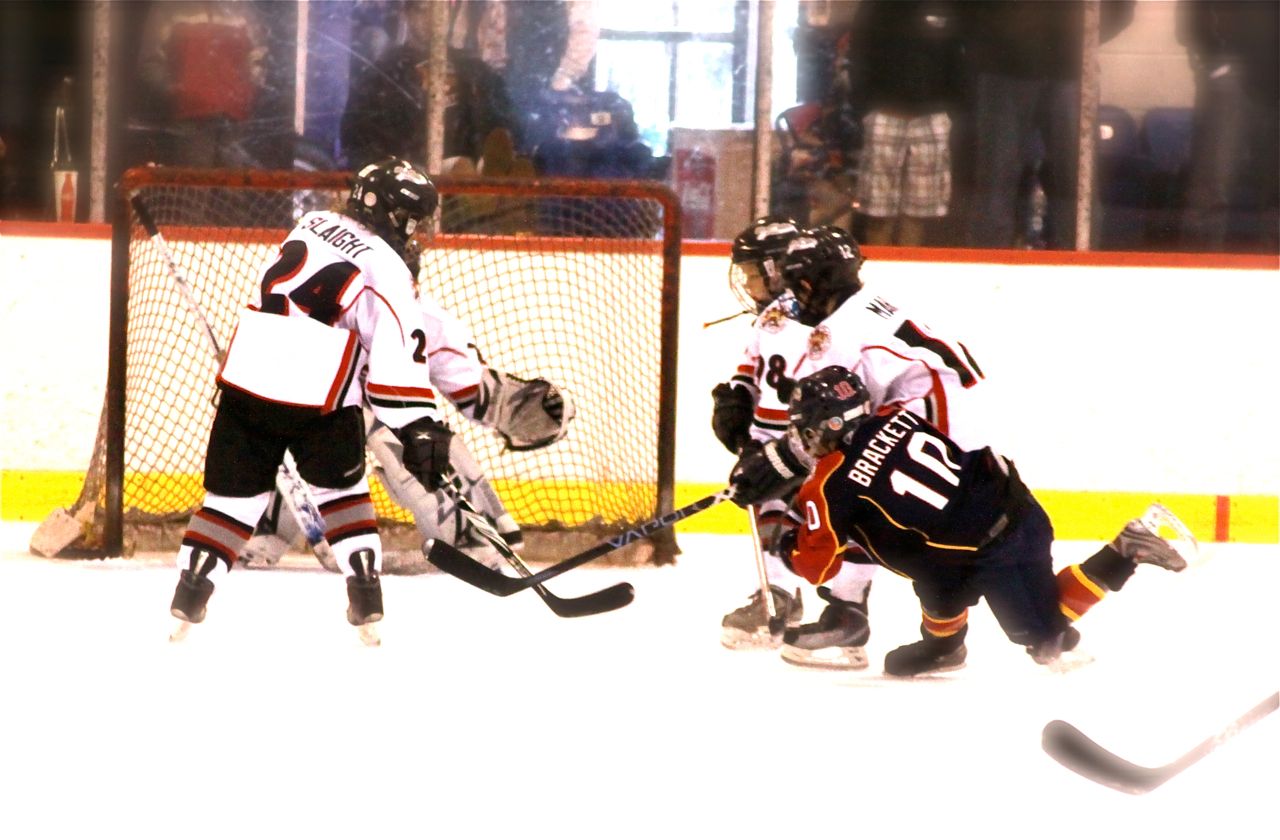 With heart.
And dominates its component.
It celebrates.
Its good sportsmanship.
Its winning your division and being the best of the best
in that tournament.....
Thats exactly what it takes to be a CHAMPION!
Way to go Florida Jr. Panthers.